Offering data intelligence in different formats
At Mustard Insights, we are passionate about data, how it impacts us, and what it says about the African continent. It's amazing to watch patterns form, monitor trends, and use the information uncovered as a basis for sound decision making. We understand the power of information and it is why we are making an entry into the African data journalism landscape. Our data cuts across reports, infographics, surveys, and cleaned datasets. We are excited to have you on this journey with us.
Latest Content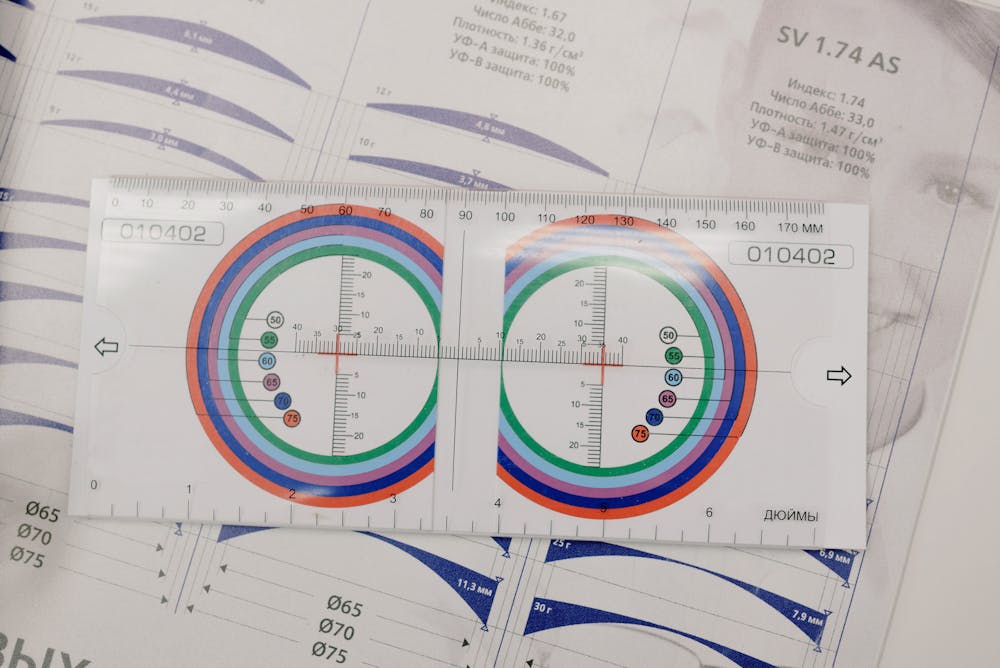 Capsule has turned payments into a competitive advantage working with Us, allowing it to scale at speed across multiple markets.
Go To Content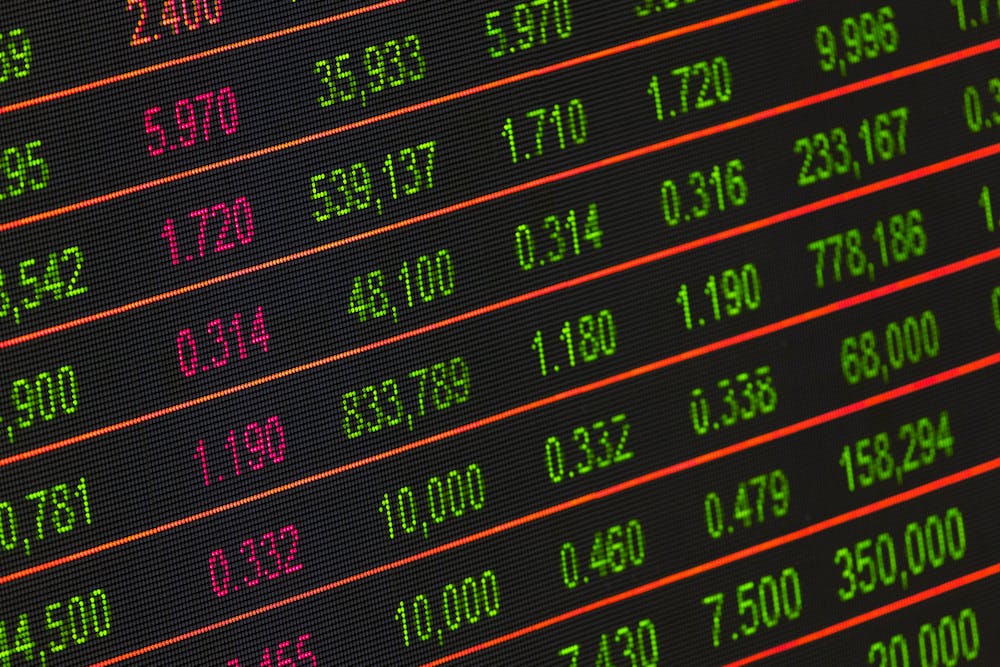 FitBit empowers marketers to create digital marketing dashboards easily and share them with their team.
Go To Content
Visitors can build a form or survey before signing up, but in order to save and share it, they need to create an account.
Go To Content
Trending Topics
Amazon
Apple
Facebook
Netflix
Nike
Starbucks
Tesla
Walmart
Agriculture
Automotive
Employment
Video Games
Nigeria
Politics
Health
Poverty
Forecasts
China
Sport
GDP
Advertising
DSTV
Betting
Banking
Security
Finance
Social
User-Generated Content
Insurance
Property Service
Employment
Video Games
Nigeria
Politics
Health
Poverty
Forecasts
Industry
World
GDP
Government
Energy
Didn't find what you were looking for?
Sign up and become eligible to request exclusive data from our team.
Create Account